You have found the right place!
WeType.IT can help with immediate access to a interview typist.
All you need is a digital recorder or mobile phone such as an Android or iPhone. Download the Dictate+Connect app. Upload your voice file direct to our website for typing by a British-trained UK-based interview typist.
Work is typed by a dedicated British secretary located in the UK – it will be the same typist most of the time. Your Account Manager will liaise closely with you to gain a better understanding of your practice and identify a suitable typist. Your Account Manager will handle all your queries and is available on a direct phone line – no call centres or answering systems with WeType.IT!
Rates starting at just £1.10 per dictated minute (plus VAT) with no contract or fixed monthly fee. Discounts may be available for high volumes.
All data is transferred via a secure encrypted web-based program. All data is treated with the utmost confidentiality.
The team at WeType have over 15 years experience of outsourcing and are better placed to understand your needs – our team have obtained experience from a diverse range of interview transcription scenarios, from small organisations to multi-national corporations. Don't think twice – let WeType.IT help you – start today and you will not look back.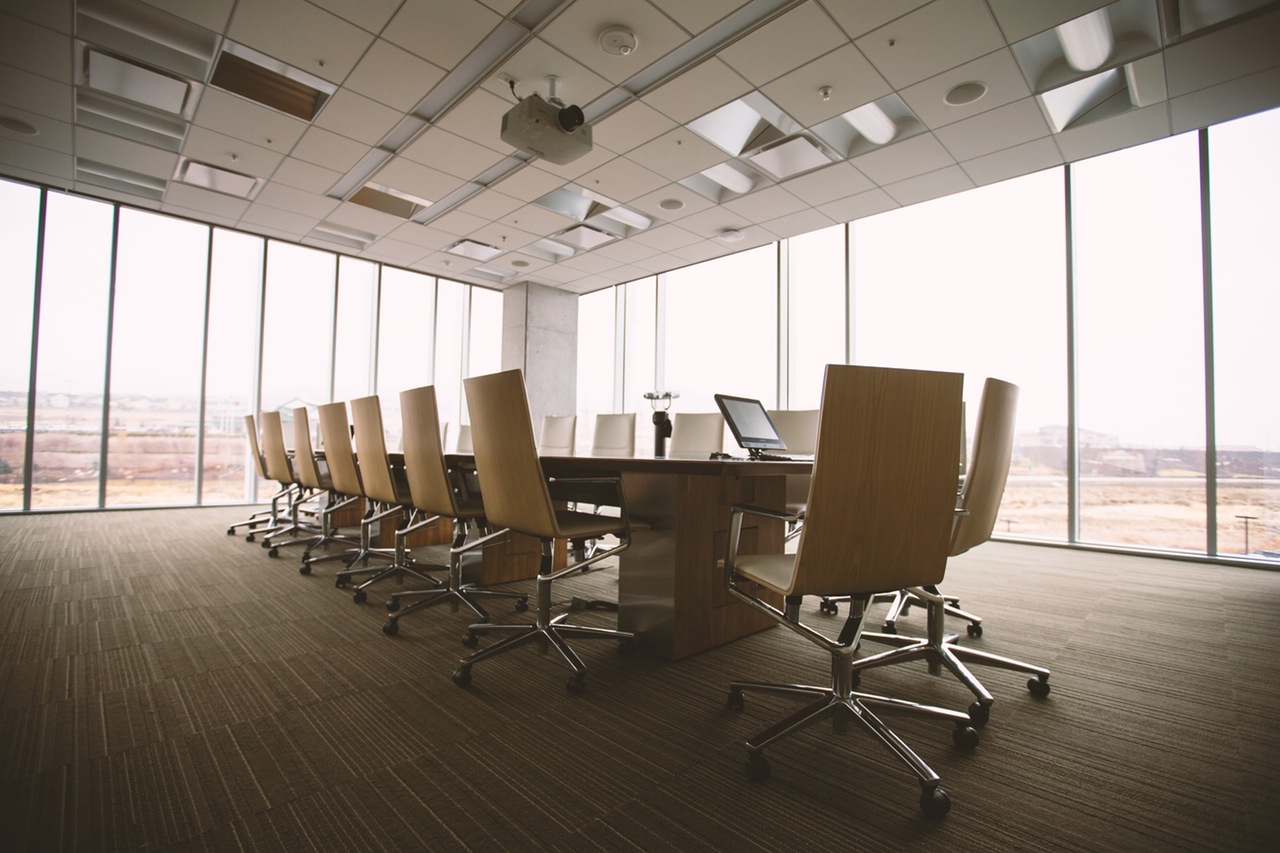 At the click of a button you have access to an experienced British interview typist. Some of the disciplines are outlined below:
Universities
Government organisations
Recruitment companies
Headhunters
Post grad research projects/thesis
Medical research companies
Opinion poll company
Forensic accounting
Financial accounting